...
You can change the Test Run assignee directly on the field. It supports inline editing and once activated, you can filter by user and then select the one you want to assign to the Test Run.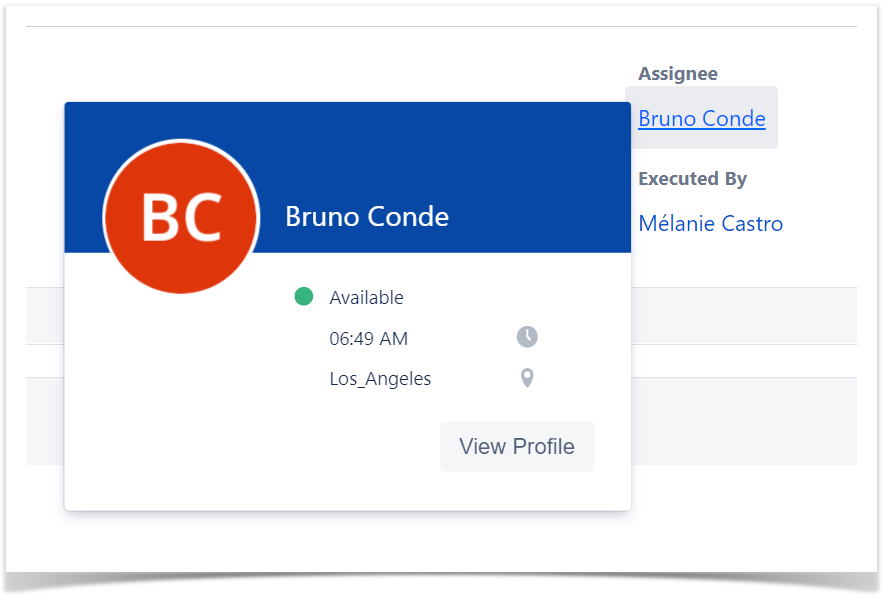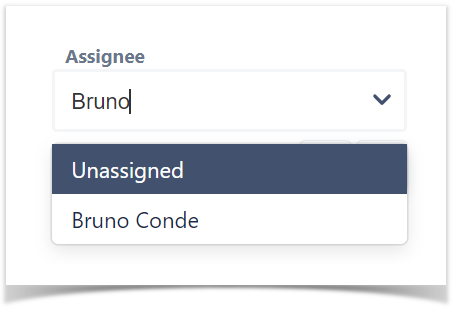 Info
After assigning a Test Run, an email notification is sent to the new assignee if the corresponding setting is enabled in the Global or Project Settings.
If the dates are configured to be edited, you can edit the Started On date by clicking the calendar icon and choosing the date and time. You can check your configurations by going to Jira Administration > Add-ons > Miscellaneous.
...